I have never played along here before but I stalk the blog. It is
ScrapFIT
. They have some fun challenges and I have been wanting to play along for a while. I have a few friends that are over there.
Sara
the owner is really awesome and then
Missy
rocks too.
Diana
, from Sketchy Thursdays, has also become a part of their team. With such a great group and then a really incredible team of designers, it is hard to not get excited about the challenges.
Well, right now there is a
Blank Canvas Challenge
. You have to start with white cardstock and build up from there. This is my kind of challenge!
I started with the white cardstock. Added mist with the help of a piece of laser cut paper as a mask. And built up!
This is my ballerina. She is so sweet. She loves her ballet class so much.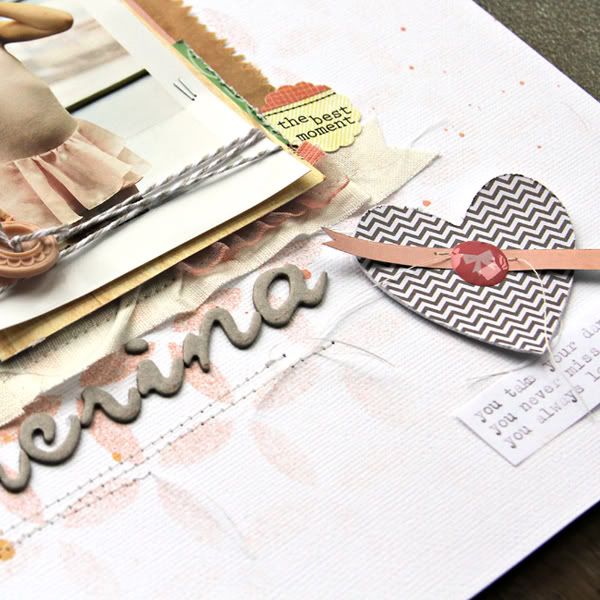 For this page, I used the new
Studio Calico
kit. It was so fun to get to play with some newly released products. The pieces of the new Dear Lizzy items that I got are SO CUTE! I am very excited to see the rest of the line.
Anyway, Happy Friday all! Thanks for stopping by!