Last week
American Crafts
was mixing it up by mixing lines. I got to play along. The new Shoreline collection works with both Dear Lizzy's Neapolitan and with Amy Tangerine's Sketchbook. So I really just shuffled everything up on my table and played. Here are my projects.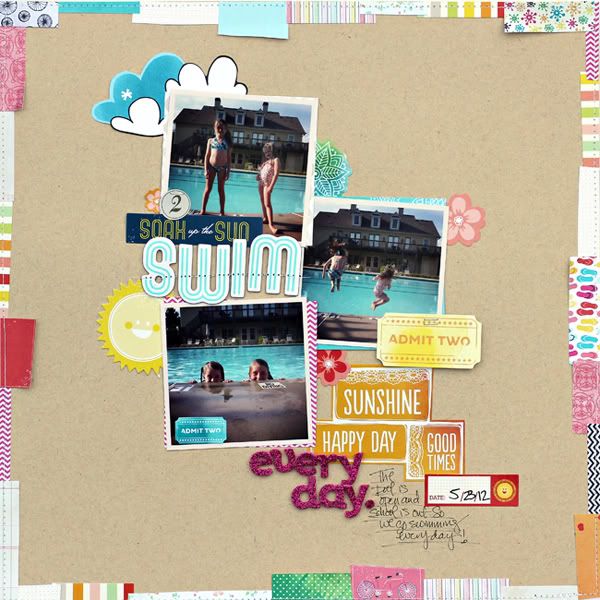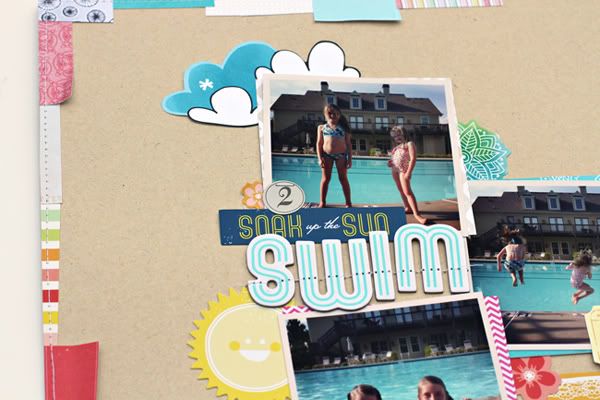 The colors are fun and I love seeing random bits of our life.
I am anxious for the weekend! Thanks for stopping by!
(BTW, did you see American Crafts design team call is going on? This is such an awesome team. You might want to check it out!)