Hello. I am a scrapbooker with three girls. I am going to admit something kind of shocking. I have a lot of pink supplies. Okay, so I bet most of you were not shocked at all were you. LOL.
There usually is not a problem with having a whole lot of pink, except of course when you are wanting to make a more masculine layout. But it can be done! See...
Lots of pink stuff, but it totally works for a guy.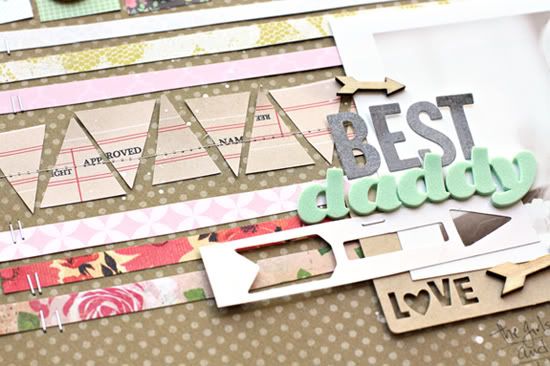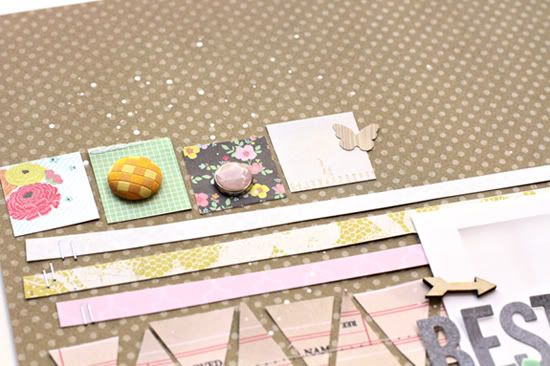 I have a couple of tips too for this "problem". It is all up over at
PaperCrafter's Corner
this week. I hope you will check it out!
Have a great Wednesday and thanks for stopping by!