Ok, this was such a fun month with the
JBS Mercantile
kits! I loved every minute with them and the pages I made.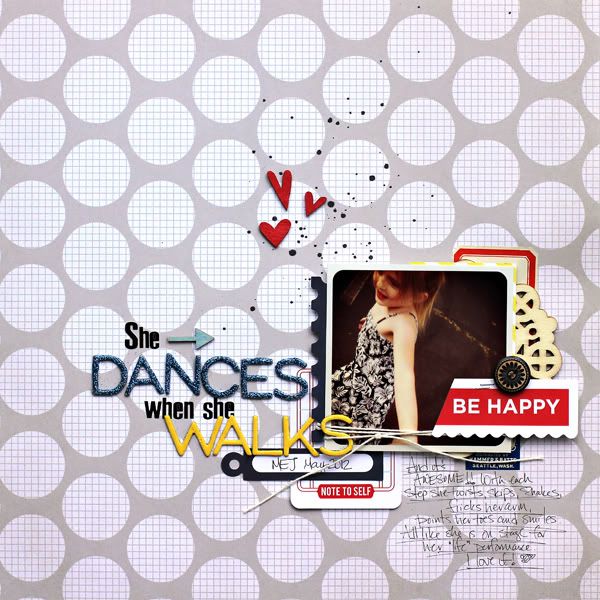 I was walking at the soccer field with my youngest not too long ago and was amazed as she danced each step instead of just walking. It was so free and beautiful. I only had my phone with me to try to capture this incredible realization, and had to take it while walking. But I don't really mind the quality of the picture, I just want to remember how cool this is when she doesn't do it anymore.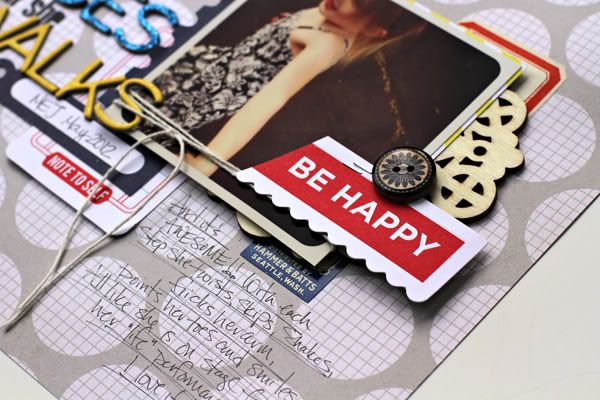 I used a mix of the papercrafting kit, mini album kit and the artisan add on.
Next up is my super hero!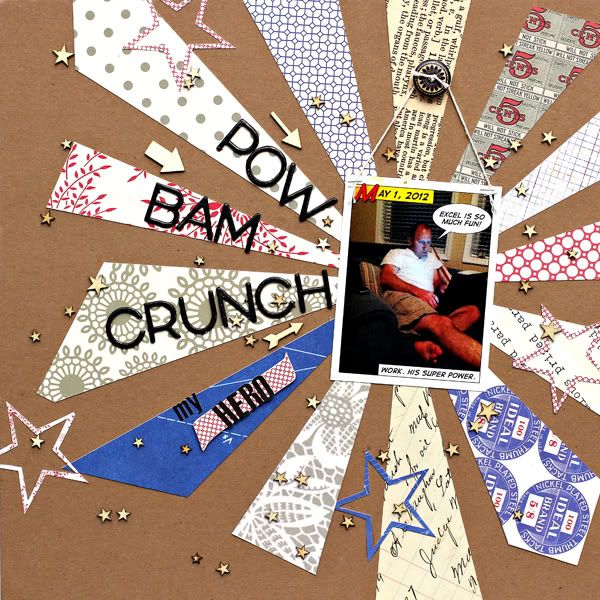 Yes, this is another app I got on my iPhone. I really love the photo apps. And I think it is pretty hilarious that I can turn any photo into a comic. LOL. This page was created with a mix of all the kits too but the background is actually the packing cardboard sheet included with the artisan. It was just such a great color and the perfect size! I love how the Wren papers pop off the kraft color.
This page is made entirely from just the papercrafting kit. The colors in Wren are so rich and beautiful.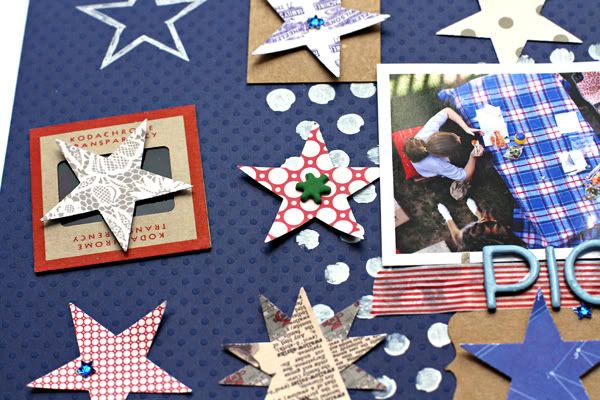 My girls on the first day of summer break decided to take brown bag lunches out back to have a picnic. The dog even sat with them. I was standing on the deck and took this picture looking down at them. So summer.
Lastly...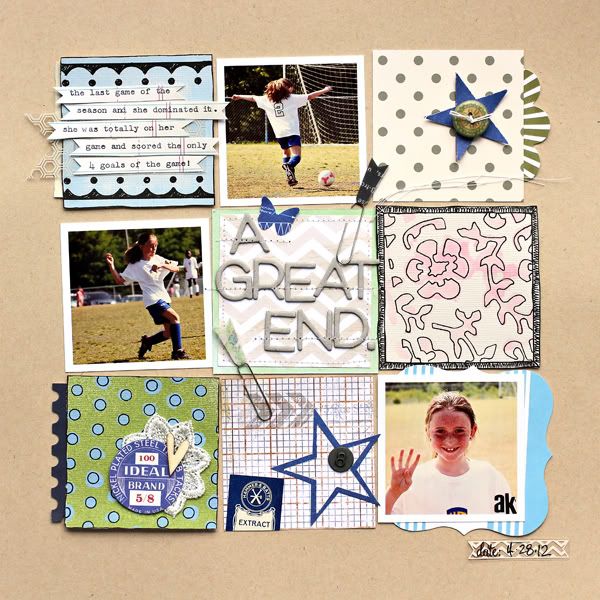 My ode to the end of U8 soccer. The season was not great, but seriously, this last game made it all up to her. She made 4 goals - the only 4 goals of the whole game - and she felt great!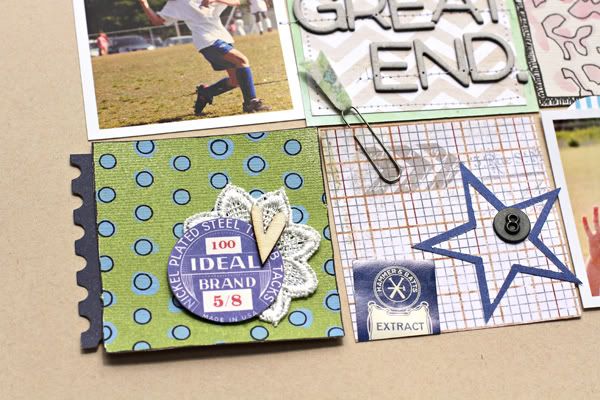 I used 3 different exclusive stencils on this page. Look in the June gazette for more on that!
Well, those are the projects I have for you today! I am going to try to get more done for the 10th, but my kit is getting so slim! And if you have time, check out the rest of the
DT projects
. These ladies are so incredible!
Have a terrific Tuesday! Thanks for stopping by!